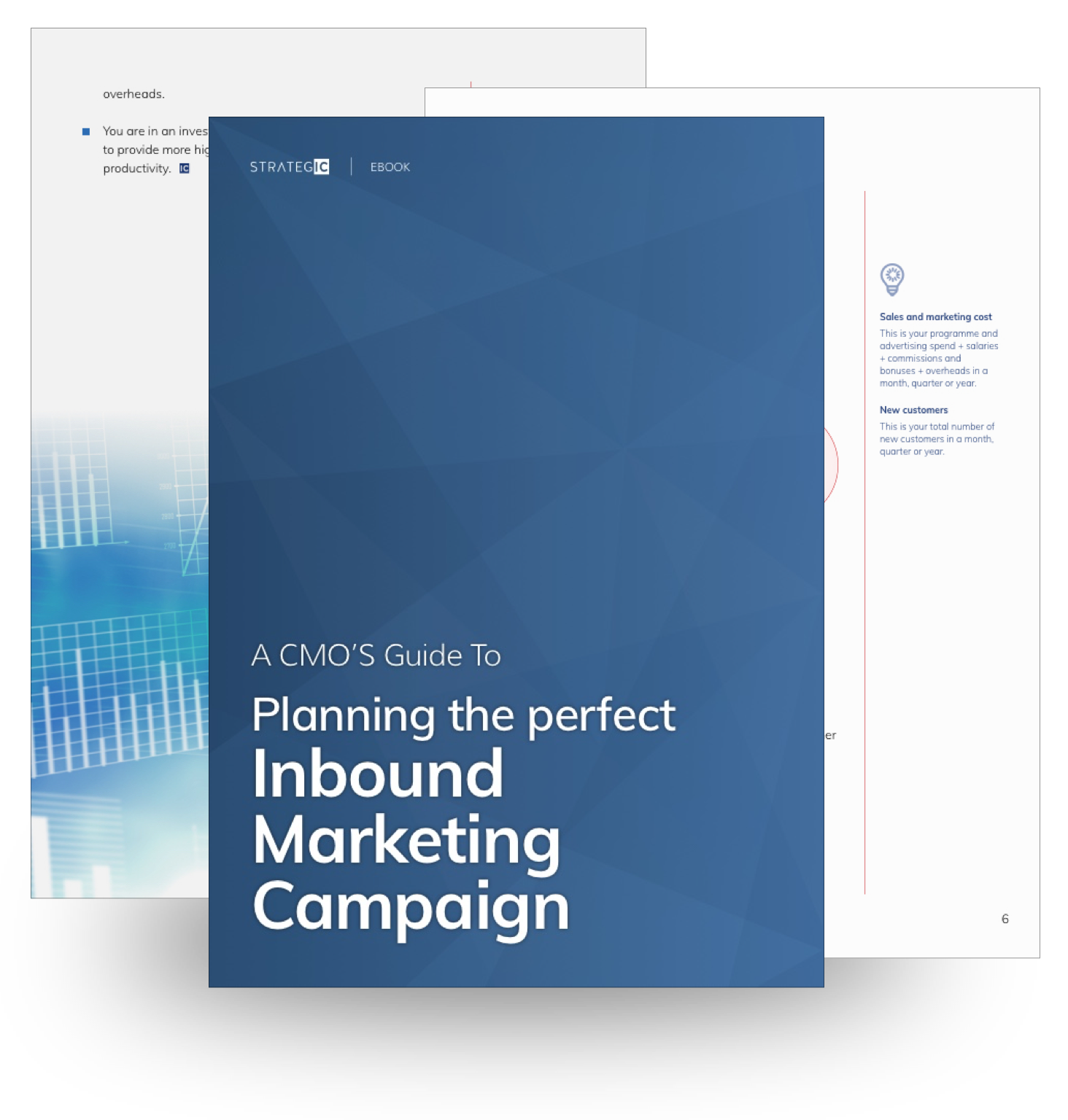 A [CMO's] Guide To Planning The Perfect Inbound Marketing Campaign
Remove the guess work. Build a campaign strategy backed by data.
A Step by Step Guide to Planning an Effective Inbound Marketing Strategy
Today, traditional interruptive marketing is being increasingly ignored by B2B consumers, so Marketing Directors must adapt their strategies if they are to succeed.
Inbound Marketing works to earn relevant visibility by helping target buyers learn more about the solutions they want - without interrupting.
But before an Inbound campaign can begin, considered planning is required to ensure performance, the best lead quality possible and definite ROI.
Why and how to map financial goals to lead gen targets when planning Inbound campaigns

Why data-backed persona development is crucial to Inbound campaign success

How to increase lead quality and SEO by planning campaigns around content hubs

How to map persona-relevant content to each Buyer's Journey stage
How to plan and structure an Inbound content calendar for success

How to design a digital channel promotion strategy to support an Inbound marketing campaign

What to consider to develop effective lead nurture workflow campaigns

Best practice considerations for developing paid ad campaigns
Get a preview of what's inside this eBook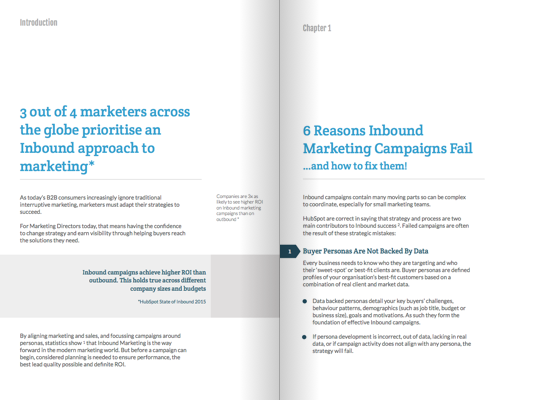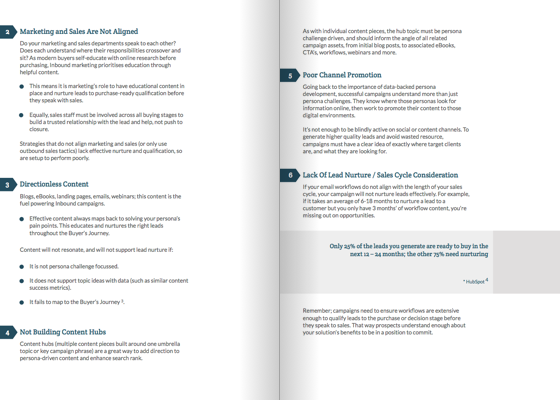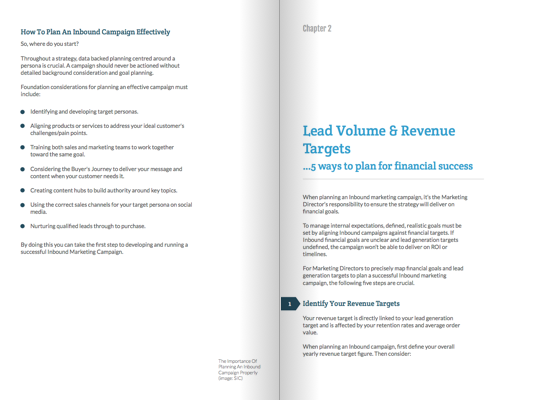 Frequently Asked Questions
Why do I need to fill out the information required?
There's a lot of information out there. By telling us who you are, we'll make a note not to recommend unrelated information, and ensure we show content of value to you. We will always keep your personal information safe. You can read more in our privacy policy.
Is this really free?
Absolutely! We hope you find it of value. Feel free to contact us if you have any questions.
By supplying your contact information, you authorise Strategic IC to contact you with further information | Privacy